Welcome to my site! My name is Dorothy Ackroyd and I write cozy mysteries. This web page is how I will keep you up to date about my writing, what books are forthcoming, and what stories are under way. I will also share more information about my characters and the amazing places where they live and work – and encounter mysteries to be solved.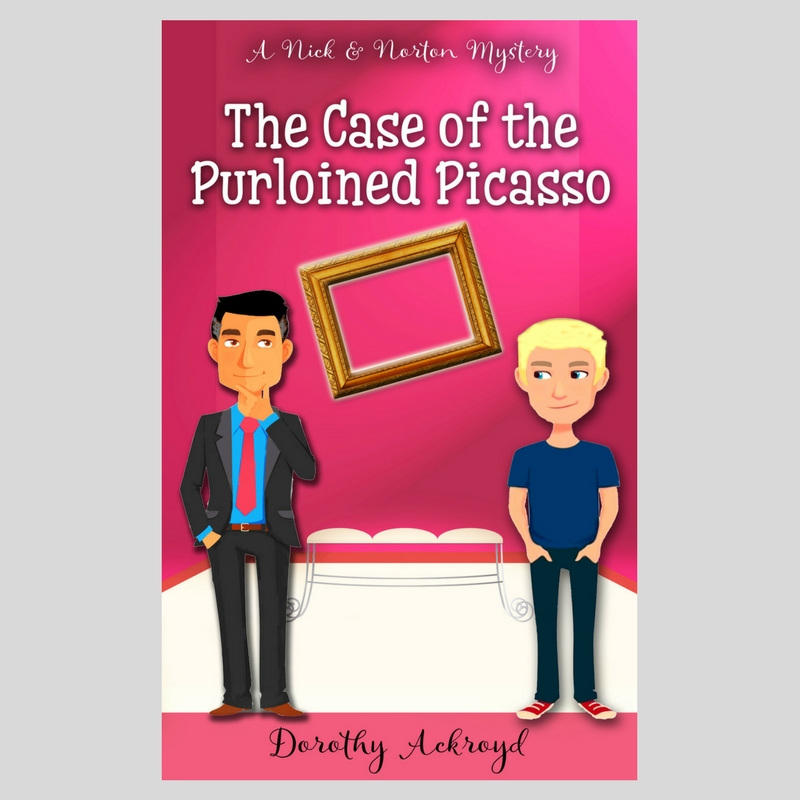 For more about me, visit the About page. Clever, I know!
For all the most recent information about my books, stories, and characters, visit my blog page, Inklings.
For a list of my published and upcoming books, check out my Books page.
Meet my characters, Nick and Norton, and Kate Brookside, on the Characters page.
As I get more comfortable with this WordPress stuff, I will be adding more pages and more information. Please come back to visit soon!