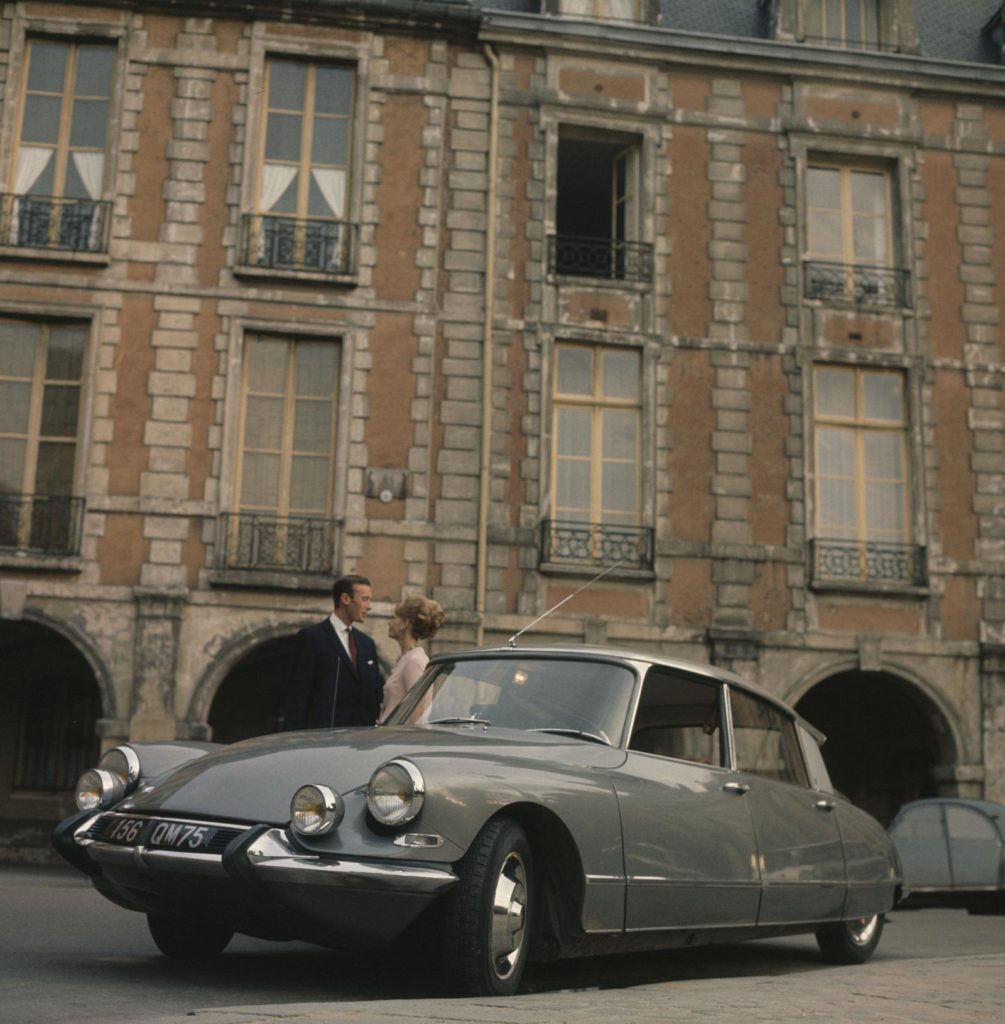 I didn't waste any time. As soon as The Case of The Purloined Picasso was published, I started work on the next book in the series. The next book will be longer and focus on the murder of one of Nick + Norton's clients.
Working on a murder mystery takes way more work. Coming up with a plot, plot twists, suspects, clues, motives, and all the rest is a real challenge. And it is so fun! The plot right now reads like some kind of soap opera, with love affairs, illegal business dealings, hard feelings all around. You can't have a murder mystery without this stuff!
Nick wants to buy a classic Citroen DS 19, a car he's loved since he was a kid. What he and Norton find at the auction, however, is murder! The victim is one of their clients. But what they didn't know about him may have been the reason for his death. When the victim's wife asks them to investigate, how can they say no?
The book will revolve around an auto auction, bodybuilding, and the San Francisco art world. Kate Brookside and Alan Simpson, and of course the gruff Inspector Scarpa all feature in the story. Plus, I'll be introducing other characters who feature in Nick and Norton's world. I'm still working on plotting and identifying characters. Once that's done, the writing begins!